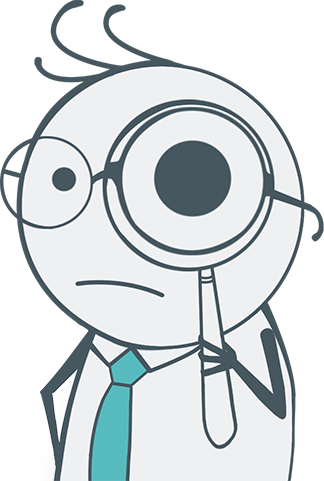 ABOUT US
If you are here, then you want to know
who we are, what we want and
why you should choos us.
B-gem is a modern creative company, that was established by two young and talented professionals, Semyon Felshyn and Shmuel Shamilov.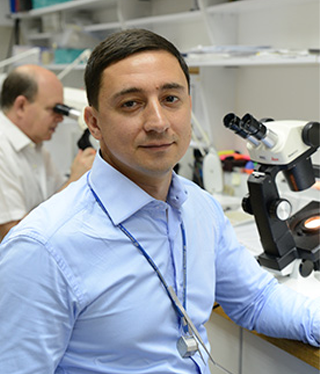 Semyon Felshyn
Semyon worked as a senior gemologist at the gemological laboratory in Israel Diamond Exchange and as a lecturer and practical instructor at GCI Gemological College. Semyon is an acknowledged diamond expert. He drafts to the company his best students and colleagues for cooperation to create the best team.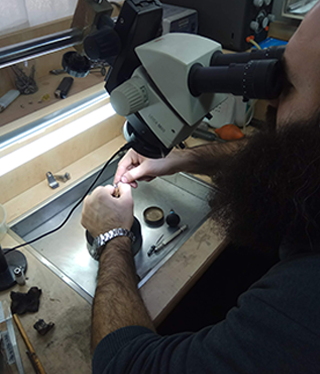 Samuel Shamilov
Samuel is one of the most talented Israeli diamond jewelry designers. His elegant jewelry is a symbol of qualitative work. The magnificent work of the master gets wide recognition among the jewelers.
Together we are building our dream company.
WHAT DO WE WANT?
To became tha most trusted company for our customers and we ware doing the best to gain this aim. Three things we are always keep in our minds and hearts: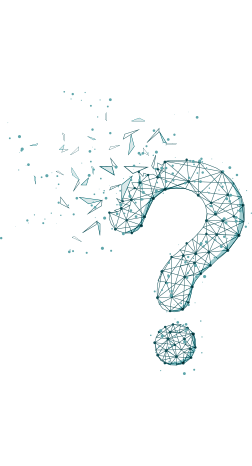 1. The first thing is the question: How to make our platform more convenient and pleasant for our customer use? For this matter, we are always in development. We never stop. Introducing and adopting the newest computer and mobile technologies. All the diamonds, gemstones, and jewelry are displayed in unique 360 degrees view technology. You see exactly what you pay for. We instantly improve our diamond education and jewelry guides, making complicated gemology stuff easier for understanding, helping you learn and understand even the most complicated diamond grading issues simply and easily.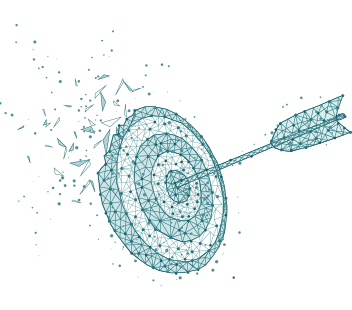 2. The second one is the aim. To produce a high level of qualitative jewelry work for the most competitive prices on the market. We do not save on labor time. Each item is precisely and accurately build in a calm ambiance at our factory. There is no rush. For us, quality is, above all because this is how we gain our customers' trust.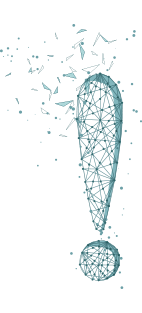 3. And the third thing is the fact - the price. We not only believe, we certainly know that it is possible to make hi-end jewelry without "robbing" the customer. It is more important for us to make your wish come true and gain your trust than to make a few additional hundred dollars on each order.
WHY US?
The best quality for the lowest price. Maybe it sounds pompous, but we are not ready to offer you nothing but the best. We offer you only GIA graded "Triple EX" and "Triple VG" stones - Excellent or Very Good Symmetry, Polish, and Cut graded diamonds, from D to Z colors. From Flawless to I1 clarity, the diamonds we offer are cut and polished the perfect way. It ensures maximum brilliance, fire, and sparkle for your stone. We offer only the best proportions of polished stones with GIA certificates. You will find no "upgraded" certificates from various "gemological laboratories" at our store.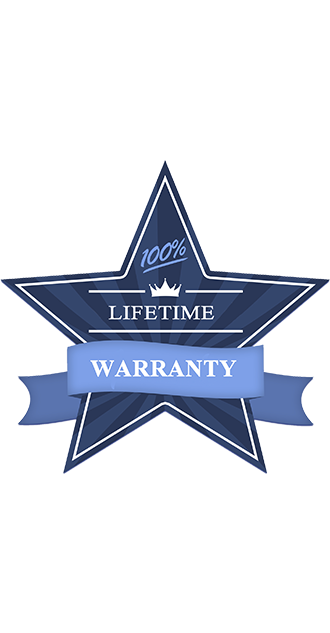 Lifetime warranty
We are sure of our products' quality, so we are proud to provide a lifetime warranty for all our products. We will repair any manufacturing defect at no cost. If you believe that your product has a manufacturing defect, please send it back to B-gem to be inspected by our quality control team. In this case, we will repair it or even replace the setting of your stone for free. We will ship it back to you and provide you with a 5% additional discount for your next purchase. Life is life, and sometimes the items might get damaged due to an accident happens. If you find that prongs are bent, pulled, or broken, or you see any other damage, to prevent a loss of a stone, please send it to us. We will inspect the damage, fix the problem, and will ship it back to you. All we ask is to cover the shipping cost. We'll take care of the rest for free.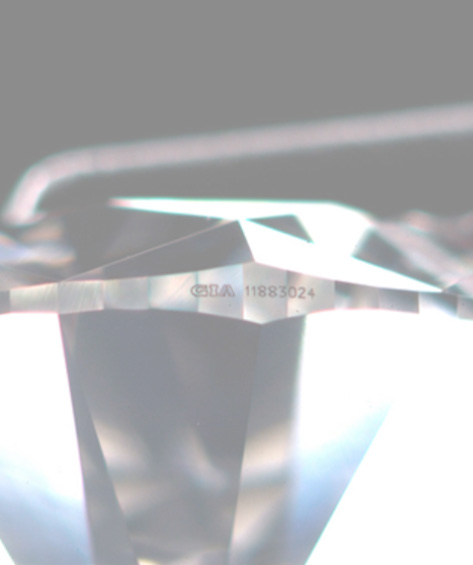 Laser inscription
Do you wish to engrave your names on the diamond or any other word of love? If you believe that laser inscription on the girdle can make it perfect, we are ready to cover its cost. Laser inscription made with special laser equipment at a gemological laboratory costs up to $30 for 12 characters. We will do it for you free.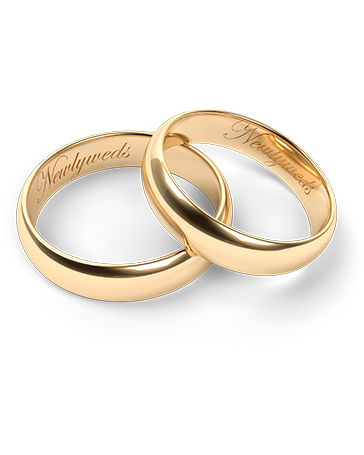 Ring engravement
You can make your ring sentimental and romantic by adding personal engraving. Engrave your names, wedding date, your words of love or something religious, romantic, or humorous, your promises of love or personal message, or something that maybe only two of you can understand its meaning. Ring engravement costs up to $75 for 12 characters. To make your ring perfect, we will do it for you for free.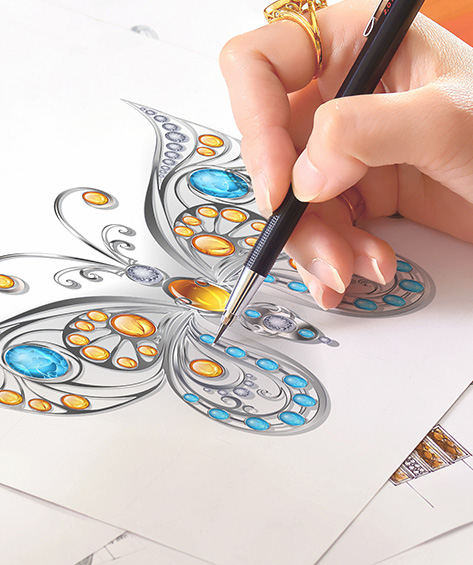 Unique jewelry
Do you want to create something unique? There is no problem. We will help you create one of a kind piece of jewelry art. Just send us a picture, drawing, or description and wait for our carrier in the front of your door with your jewelry dream come true.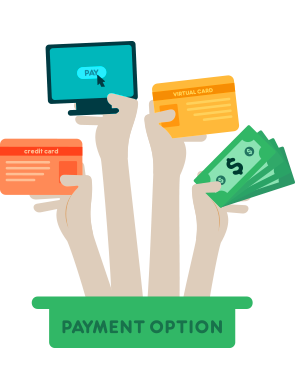 Convenient payment options
We try to make your payments more convenient. You can choose to pay with Visa, Mastercard, American Express, PayPal, Bitcoin, Ethereum, Litecoin, Bit Cash, or regular bank transfer. You can choose the most convenient payment for you.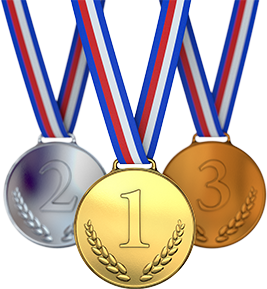 The best price guarantee
Usually, if you go to any offline or online store, you know that the jeweler had to buy all the diamonds you see to set them into gold or platinum. You understand that he invests his funds, so, naturally, he has to sell it to you with additional profit. We do it the other way. On the one side, we provide you access to major Diamond Exchange manufacturers' stocks, where all the retailers and jewelers buy their stocks. It promises you the best price. But on the other side, diamond stocks are more liquids. We update our stocks daily, but sometimes it happens that the diamond you choose was sold hours or minutes ago. In this case, we will find you a very similar stone. You don't have to pay more to a diamond retailer for the same quality diamond in B-Gem.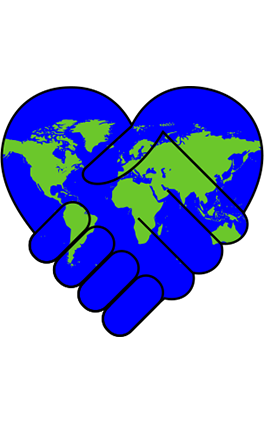 Conflict-free diamonds
We don't pretend that we can fix the world, but we don't like the idea of financing the military conflicts, civil wars, or human rights abuses by the diamond trade. Uncontrolled diamond mining in the areas of poverty, destroying soils, and harms the environment. We don't like it also. Our diamonds are supplied by site holders of the major mining companies or their manufactories like Alrosa, De-Beers, and others. We can guarantee the origin of our stones, and we will take care of the rest.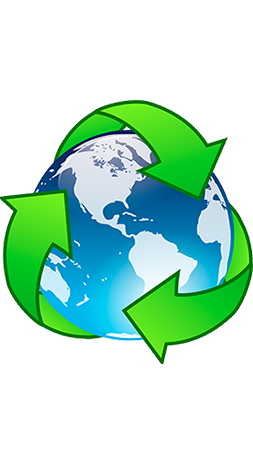 Recycled materials
Recycling is not only a modern trend, but it is today a necessity. Our small planet desperately needs it. In B-Gem, we recycle everything we can, plastic, paper, glass, but NOT materials we use for our jewelry. We believe that metals, diamonds, and gemstones keep the previous owners' energy, memories, and emotions. We create new, pure virgin jewelry only. We use new, mined metals only and never offer preowned diamonds or gemstones, even for very attractive prices. We purchase all our diamonds and metals from significant suppliers only. Your jewelry will remain the witness of your personal love story only.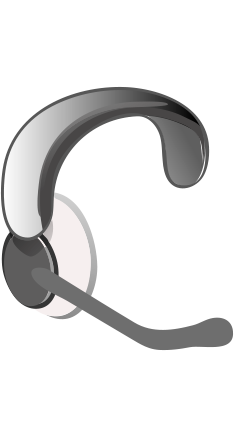 Service
Our consultants do not work on commission. Their salary doesn't depend on sales volume. Their mission is not to sell but to explain and help you find what you need and make the right choice: no sales pitch, no pressure. We guarantee you the best price. Our mission is to provide the best quality diamonds for a lower price on the market. We know that no one can offer you the same diamond, with the same grading for a lower price.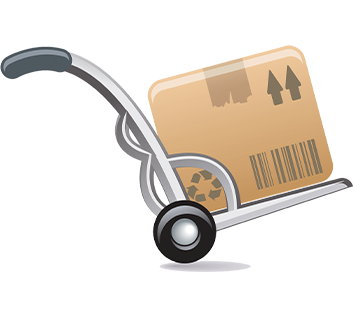 free worldwide shipping
For each purchase at G-gem, we provide worldwide free shipping. Regardless of the price, your jewelry purchase will be carefully packed and fully insured on the way to your home or to your office door.